Winning Entries
Congratulations to the following 3 lucky winners for their creative artworks in the Halloween Giveaway!
(Please check your message for further instructions on how to claim your prize.)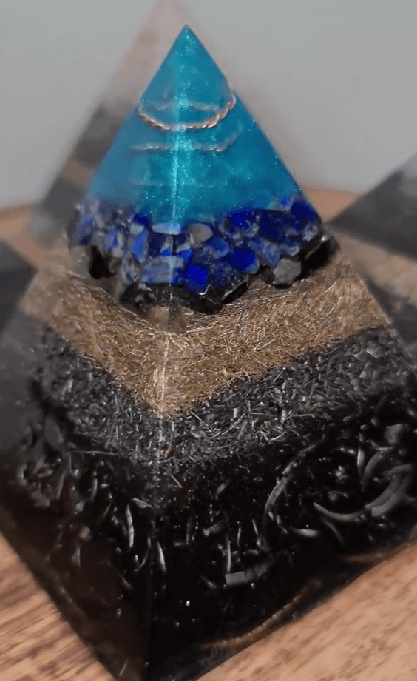 iwonao.art
Selection of Orgonite Pyramids that I have just finished creating 🥰

The pyramids work by attracting negative energy to the resin (organic matter), creating energy chaos through the metals (non-organic materials), and trasmuting it into positive through the crystals.

The black layers of pyramids contain Elite Shungite powder. Shungite is a powerful crystal that helps to provide a shield from EMF.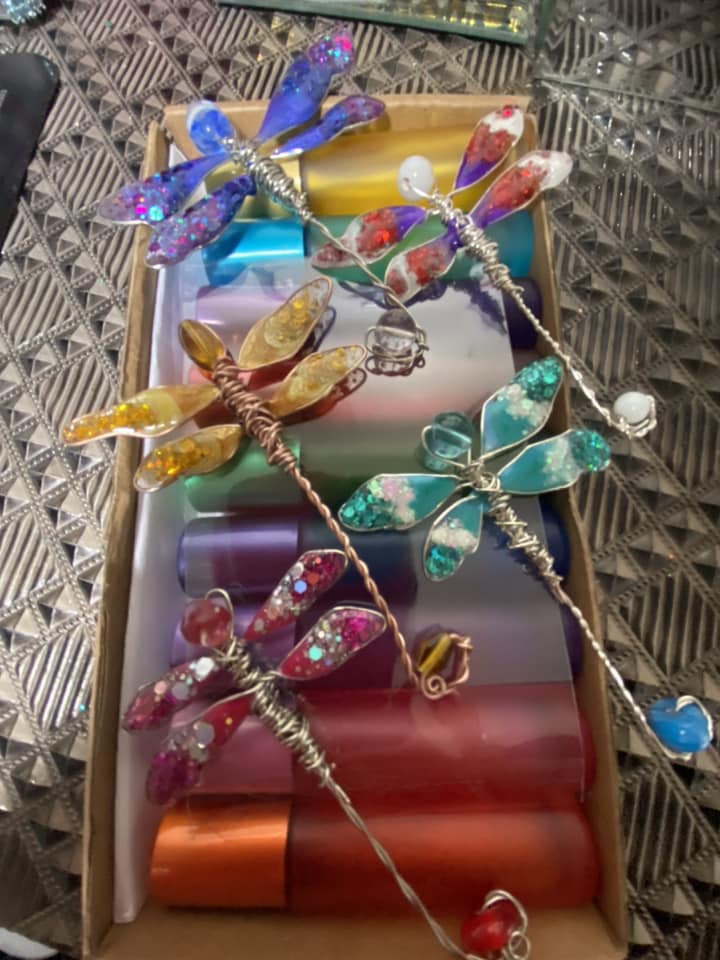 Jax Marie
I made these beautiful dragonflies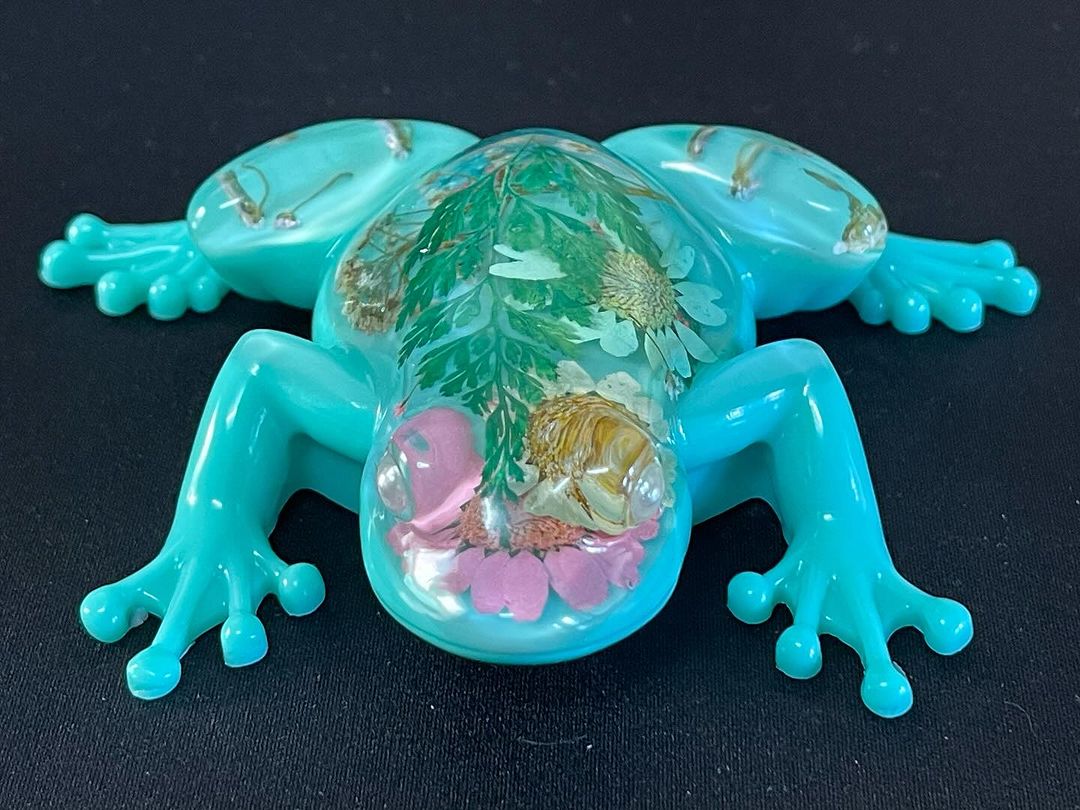 resincupboard
I want to make another one with less of the bubblies.
Other Creative Entries Shared
We sincerely thank everyone who participated in this giveaway.