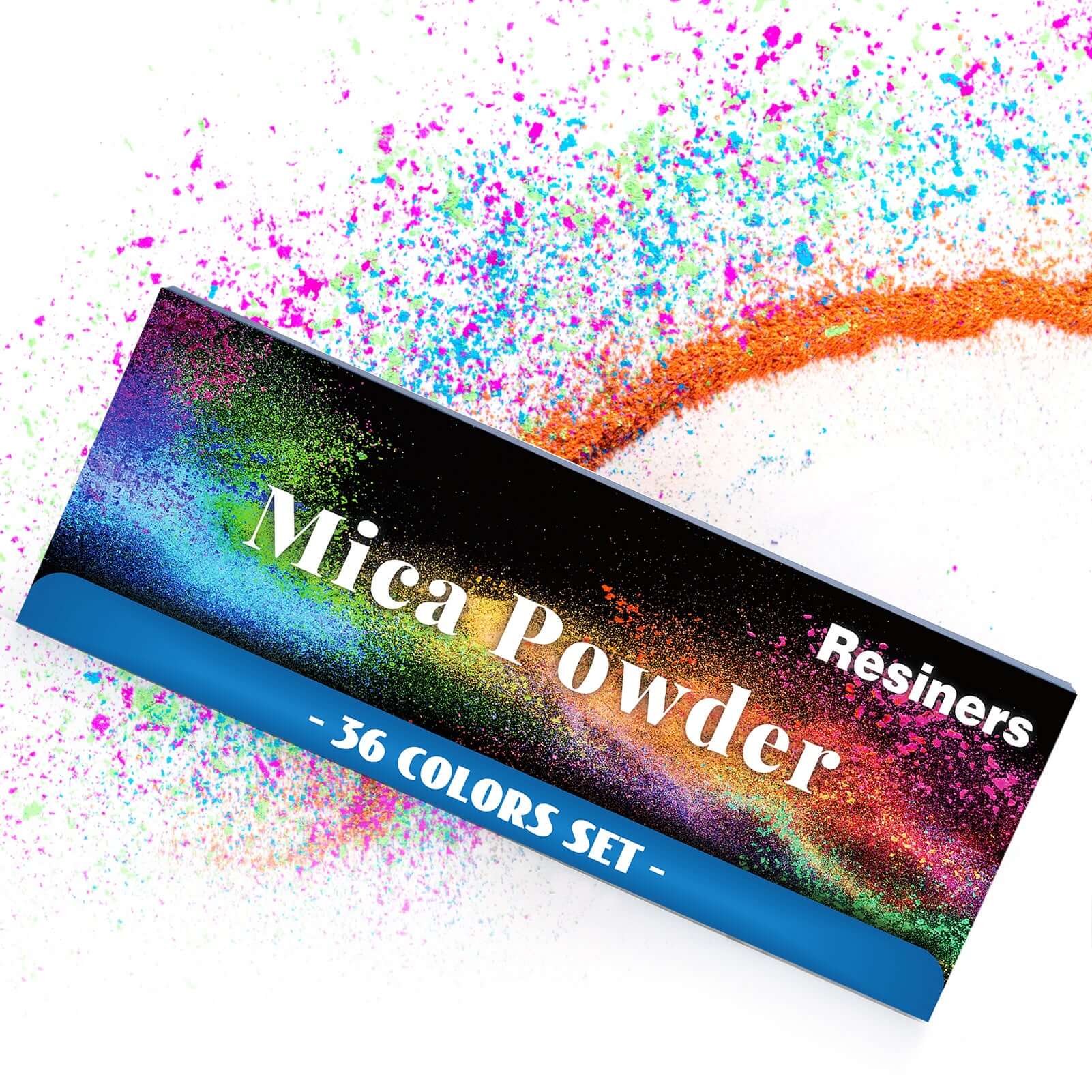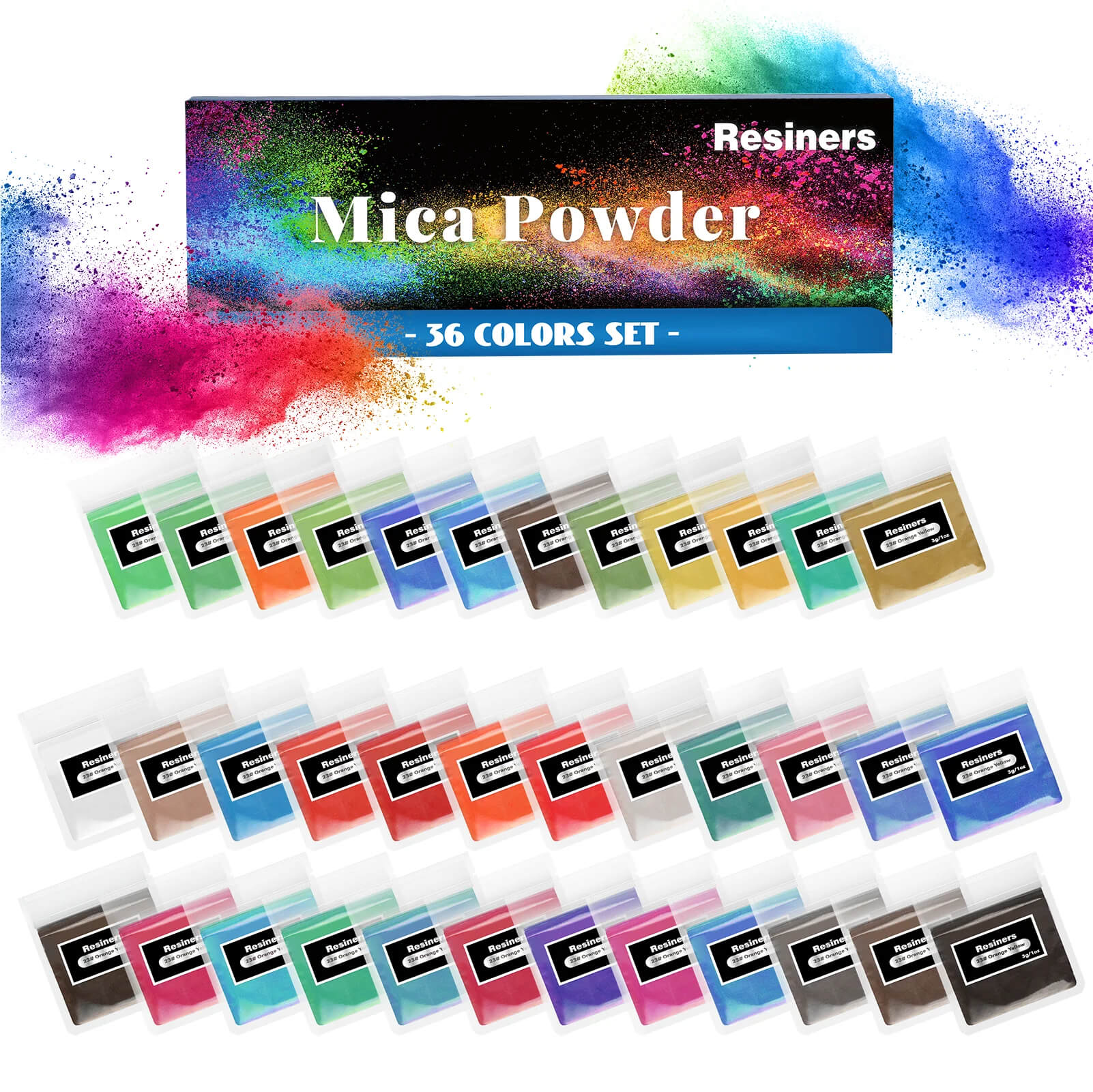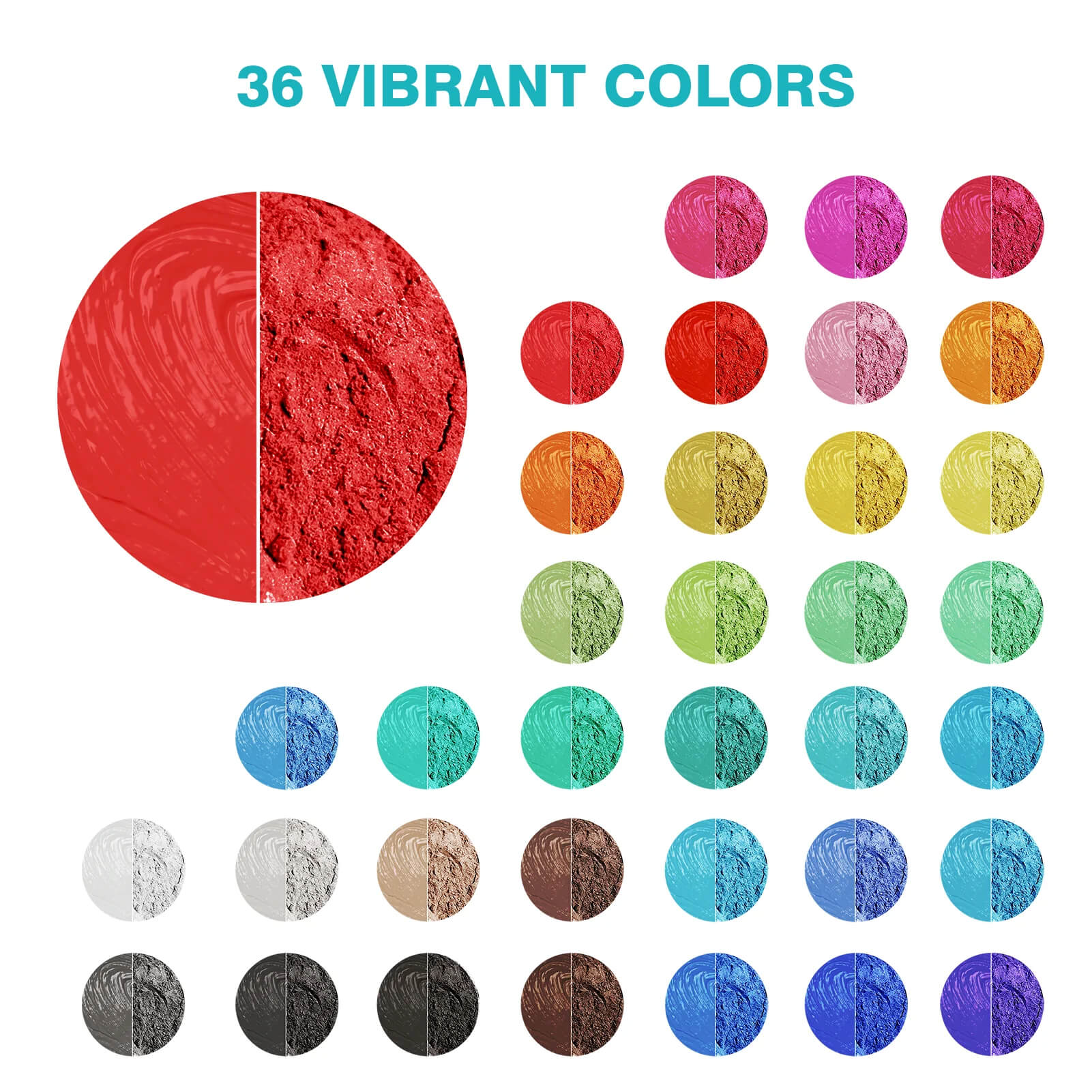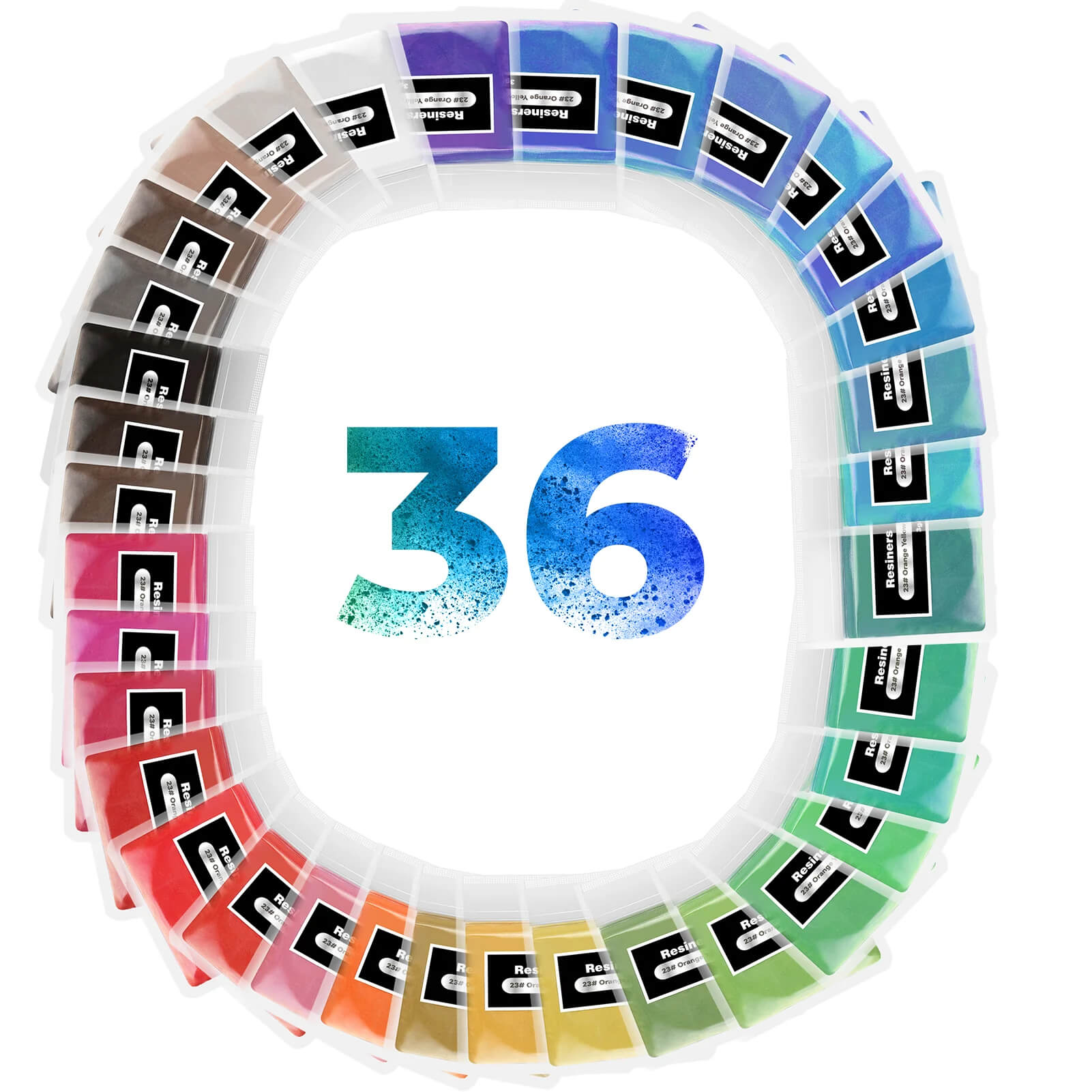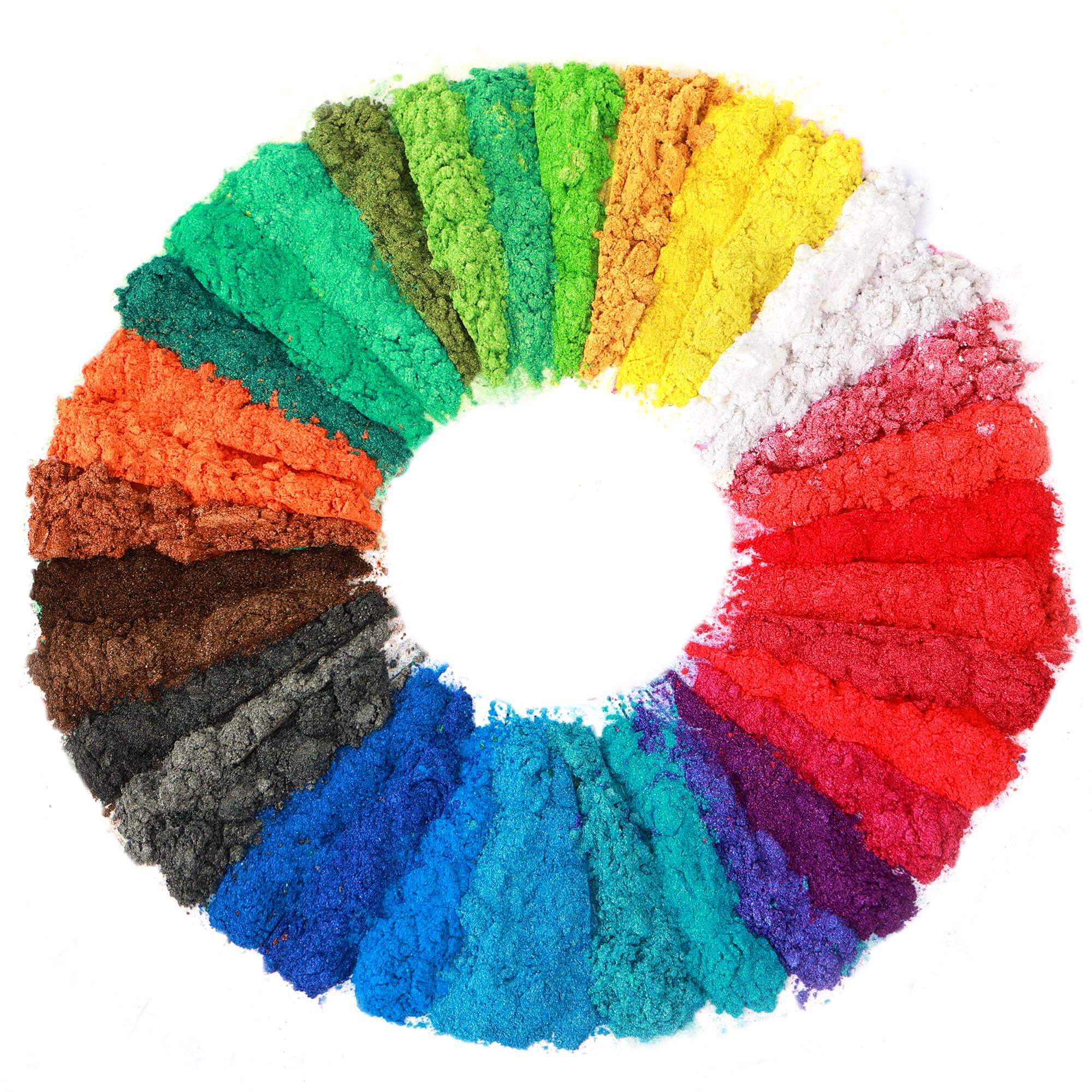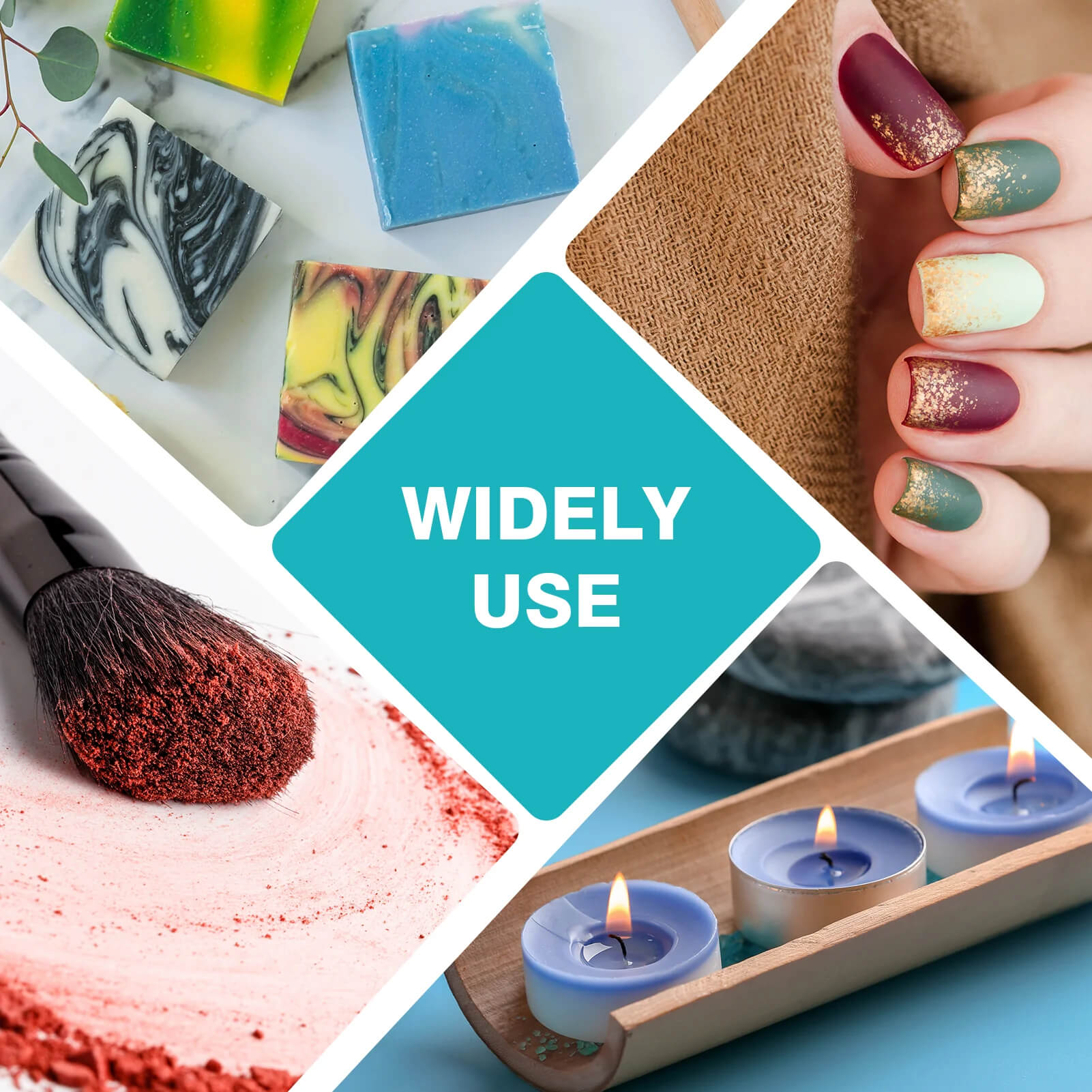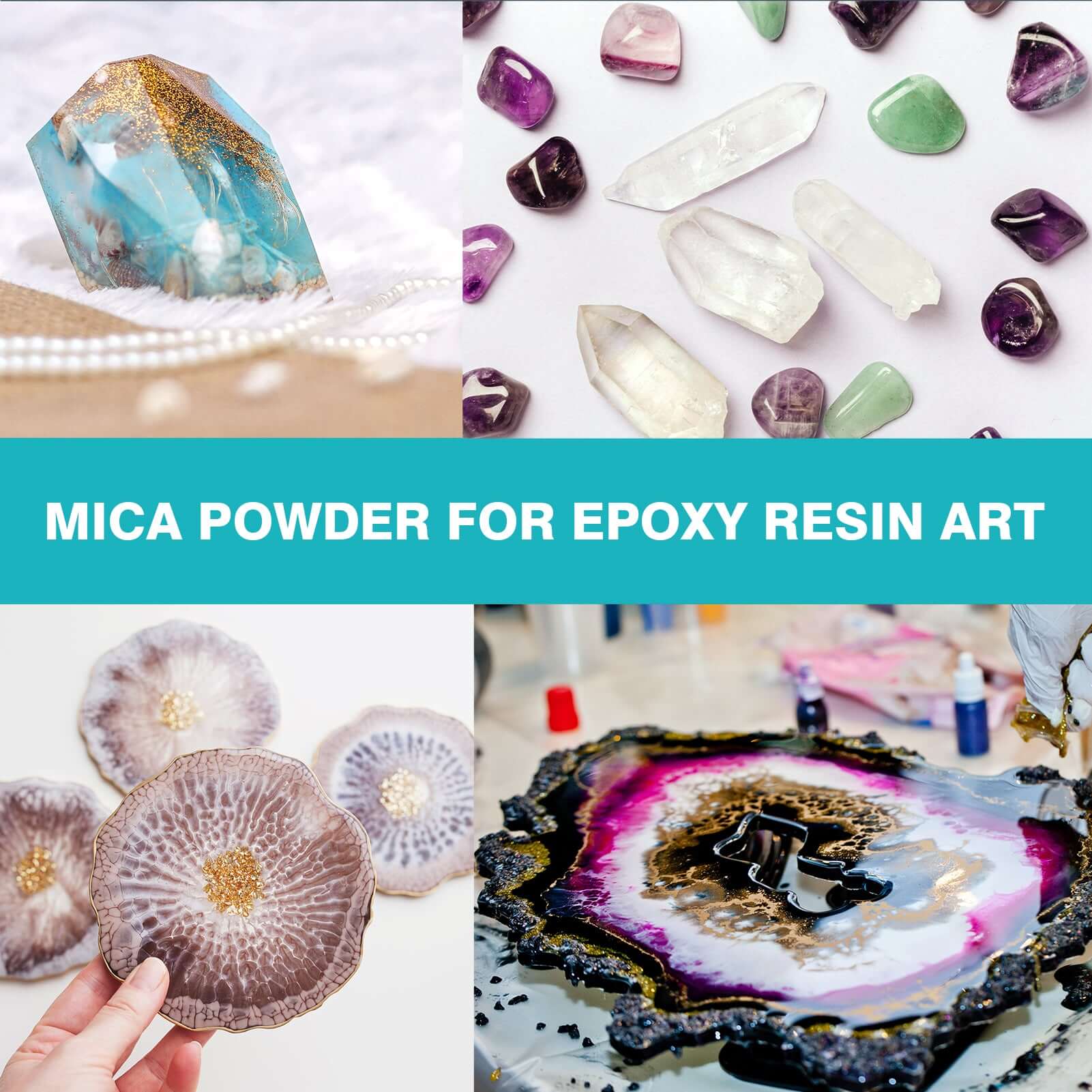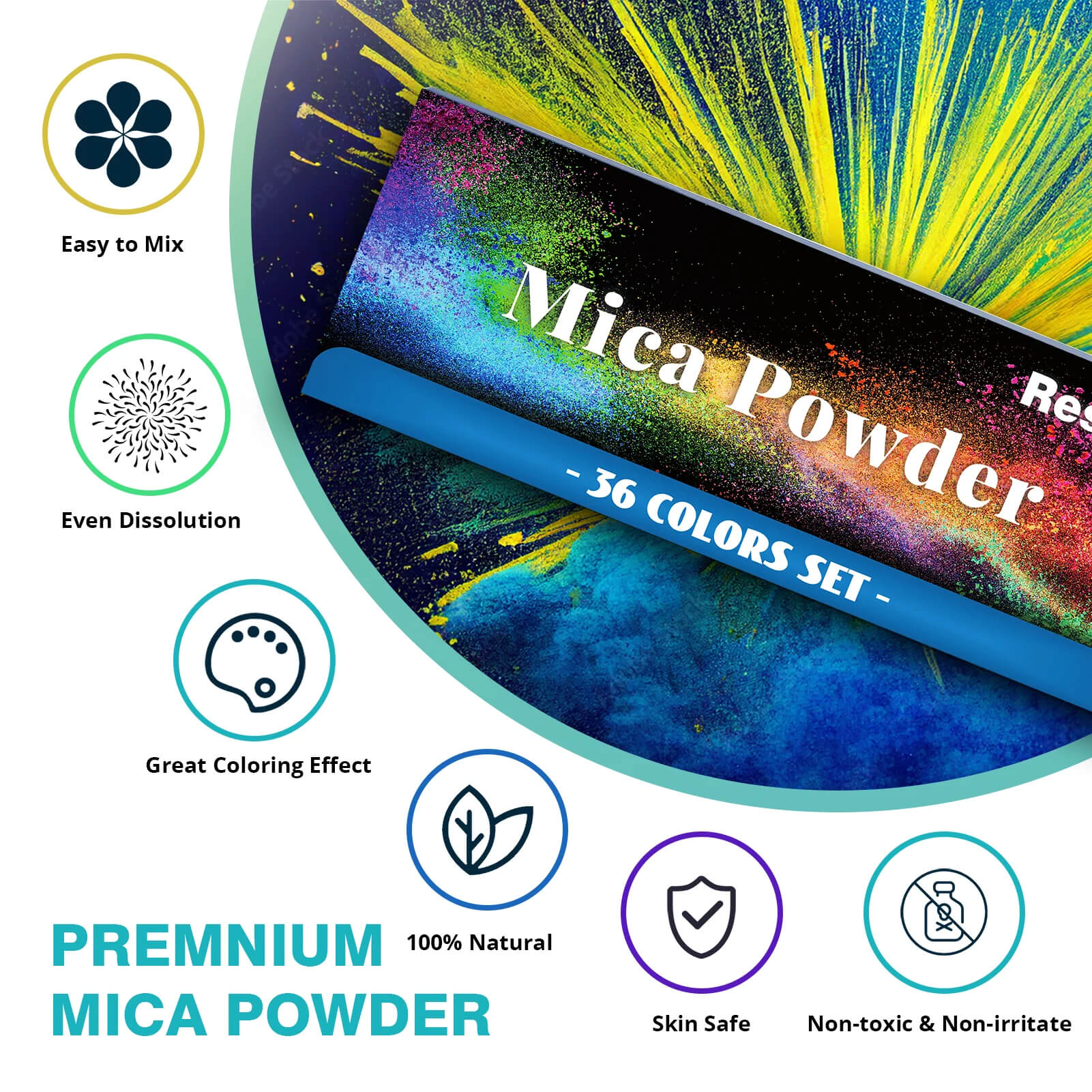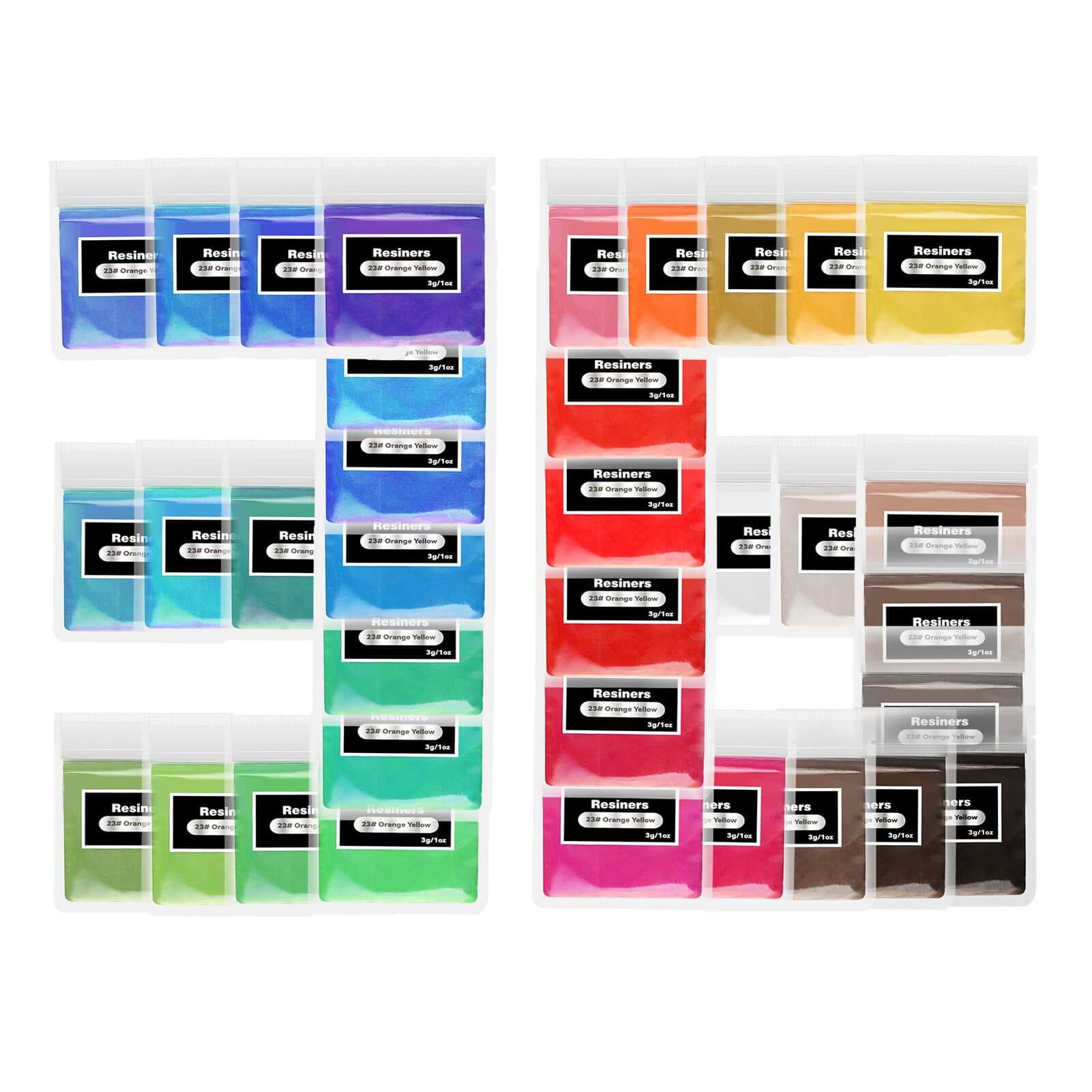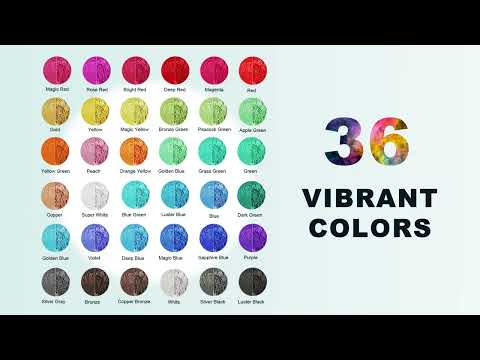 Resiners® 36 Colors Mica Powder Set - 0.1oz(3g)/Bag
Buy Any 2 Items or More, Get 25% Off Sitewide Today!
---
Vibrant Colors: 36 vibrant colors to choose from - perfect for crafting, makeup, and art projects. Come mix them at will, use your imagination, and create your own artwork.
Dissolve Easily: Resiners epoxy resin color pigment dissolves quickly and easily, without clumping or lumping. It has a smooth consistency that won't change when mixed with other ingredients, allowing you to easily create a variety of artwork.
High-concentrated: A little goes a long way. A teaspoon of mica powder will be enough for a lot of resin crafts. Each bag contains approximately 3g of mica powder, enough for multiple uses.
Natural Dye: The cosmetic grade fine mica powder is made of naturally ground stone mica, innoxious, mild non-irritating, eco-friendly, and stain-free. Can be applied in lip gloss, eye shadow, and other face products, and will not cause damage to the skin.
Multipurpose: Resiners mica powder is a great pigment for epoxy resin, soap making, bath bombs, candles, fiberglass nails, acrylic and slime, nail polish, lipstick, lip gloss, blush, cosmetics, and many other Handmade products.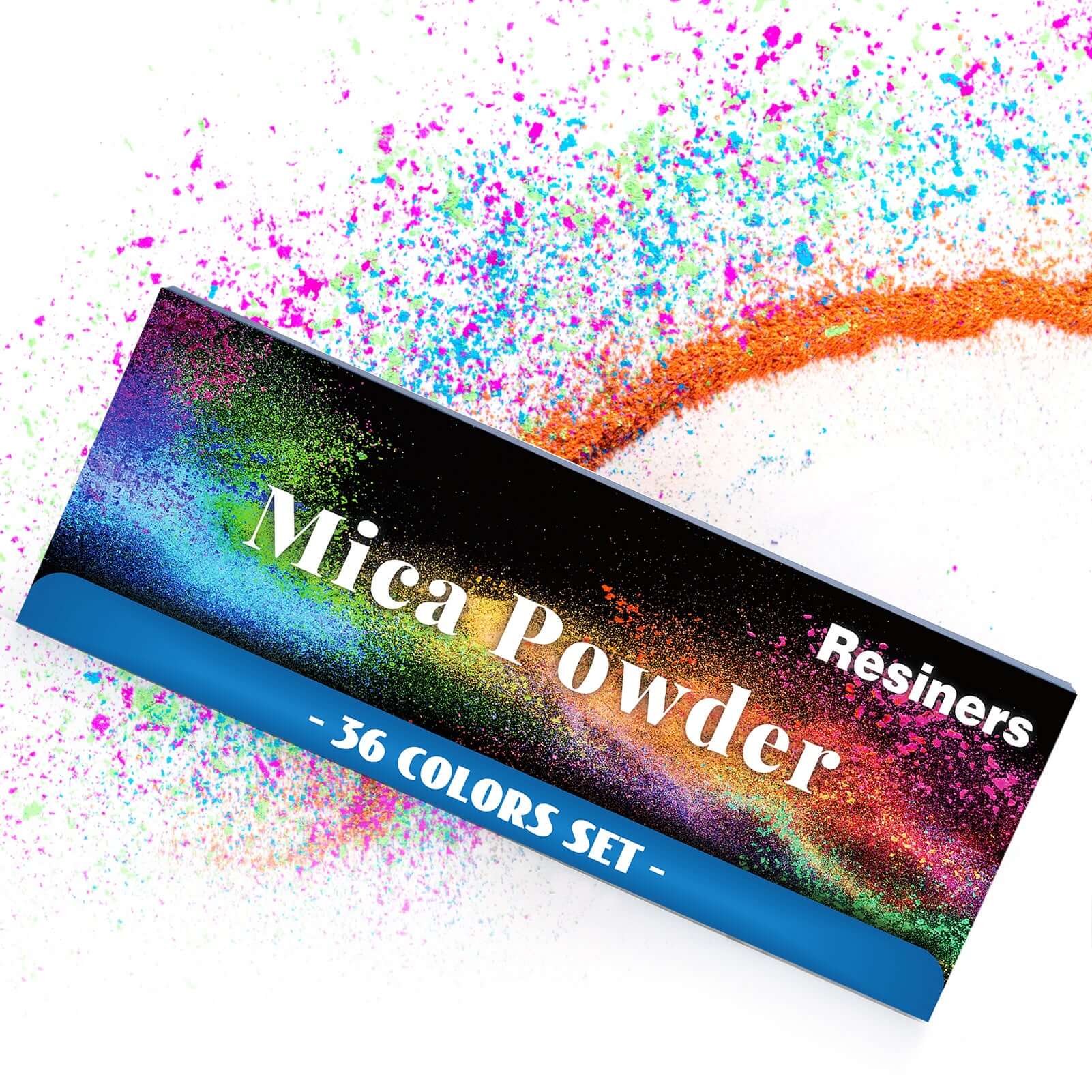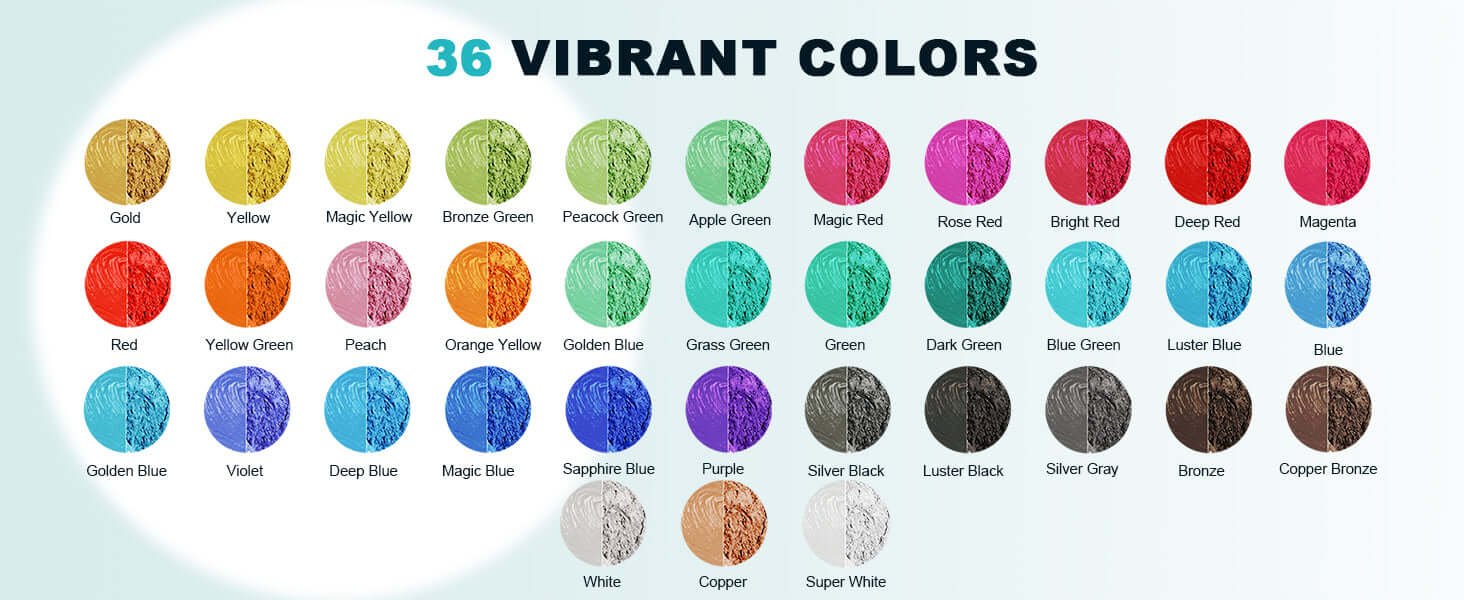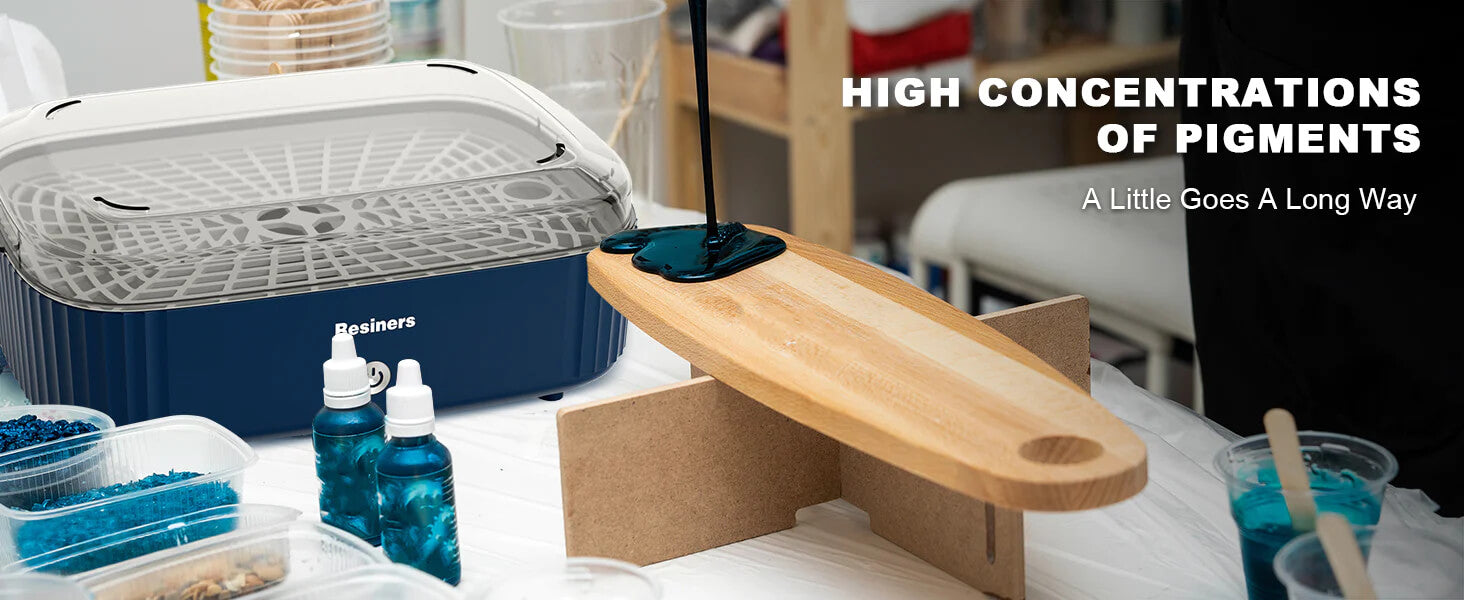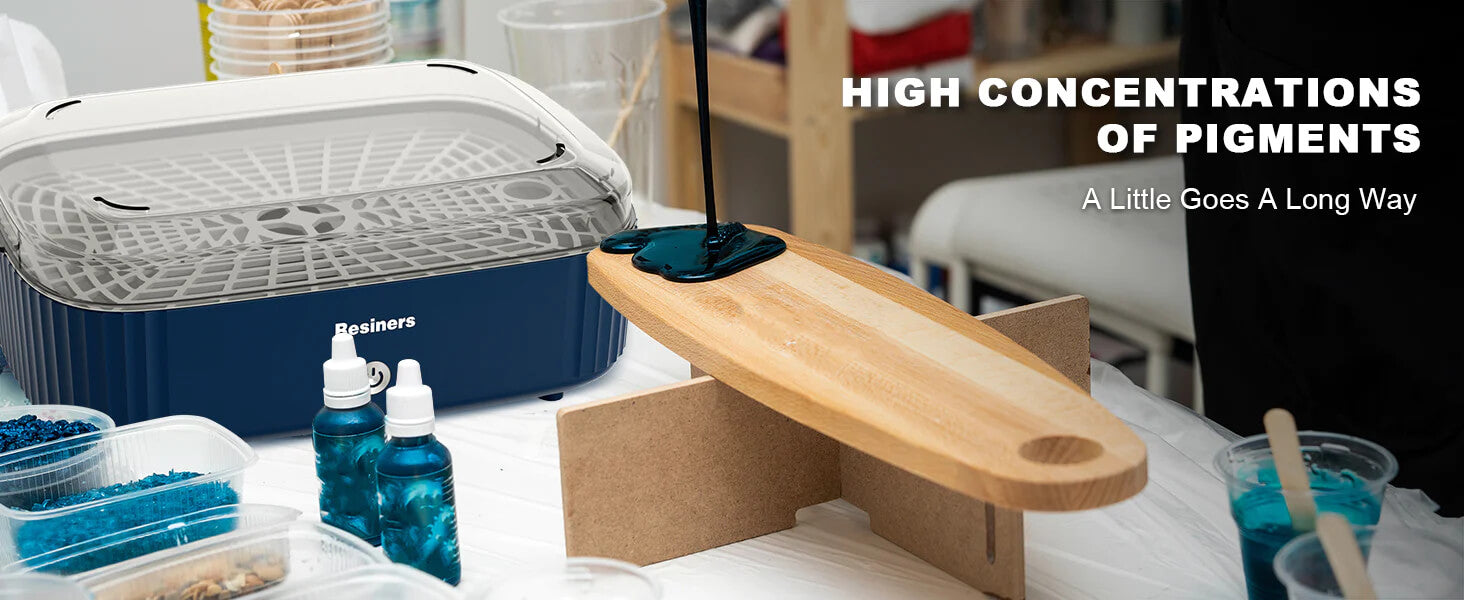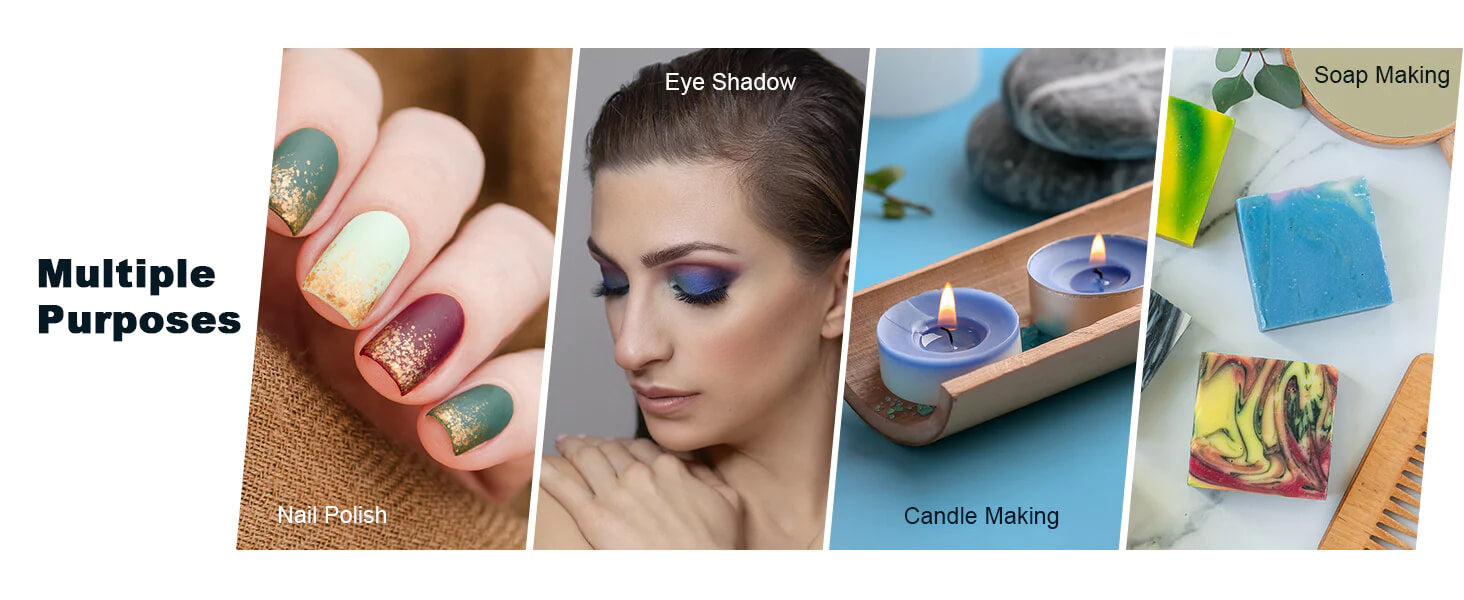 This product has no reviews yet.